Location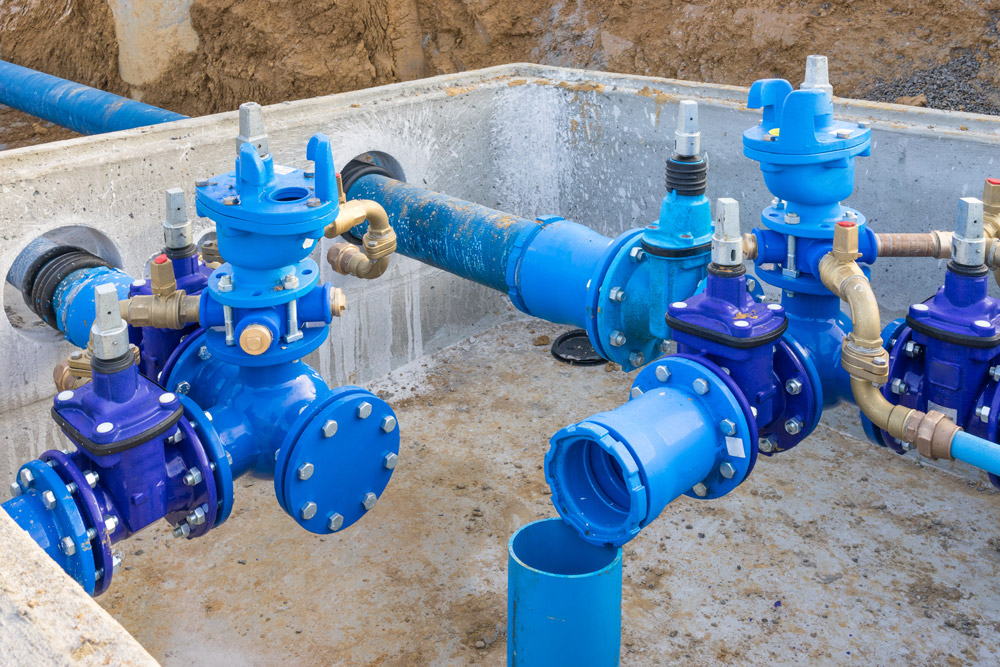 Subcase study 1.1: Water Distribution Network of Limassol (LWDN)
Background
The Water Distribution Network of Limassol (LWDN) is managed by the Water Board of Limassol (WBL). The system serves 115,000 consumers, and the annual average water demand is estimated to be 17 million m3. The network includes 31 water tanks, 37 pumping stations and approximately 1,150 km of pipes with 100 km of transport pipes and 1,100 km of distribution pipes.
Key Facts
The pilot covers a residential area with approximately 4663 consumers and a daily average demand of 1600 m3.

Monitor DBP formation from the outlet of the LDWP to the distribution area.
Expected activities
Install four stations with UV-VIS sensors, 2 bioreporters and 2 fluorescence tools in the distribution system.

Model DBP transformations in the case study network
Partners involved
Subase study 1.2: Limassol Drinking Water Plant (LDWP)
Background
The Limassol Drinking Water Plant (LDWP) is managed by the Water Development Department (WDD). The plant has been operating since 1994 and its capacity is 80.000 m3/day. It receives water from the Kouris reservoir and upon treatment, it supplies clean water to the city of Limassol, villages west of Limassol, and the British Base of Akrotiri.
Key Facts
The plant receives water from Kouris Reservoir which is the largest dam of a network of 107 dams in Cyprus.

The treatment plant's process involves several steps, including pre-chlorination and water aeration, coagulation and flocculation, clarification, filtration, and disinfection with chlorine to ensure clean and safe drinking water.
Expected activities
Install a MITO3X® pilot plant (including fluoro-absorbance sensors for process control) for pre-treatment optimization.

Define and optimize a novel transformative approach and propose to the existing LDWP an upgrade water treatment trains to minimize the formation of DBPs.

Investigate the effect of climate change on DBP concentrations from the LDWP outflow along with the effect of the proposed technologies
Partners involved